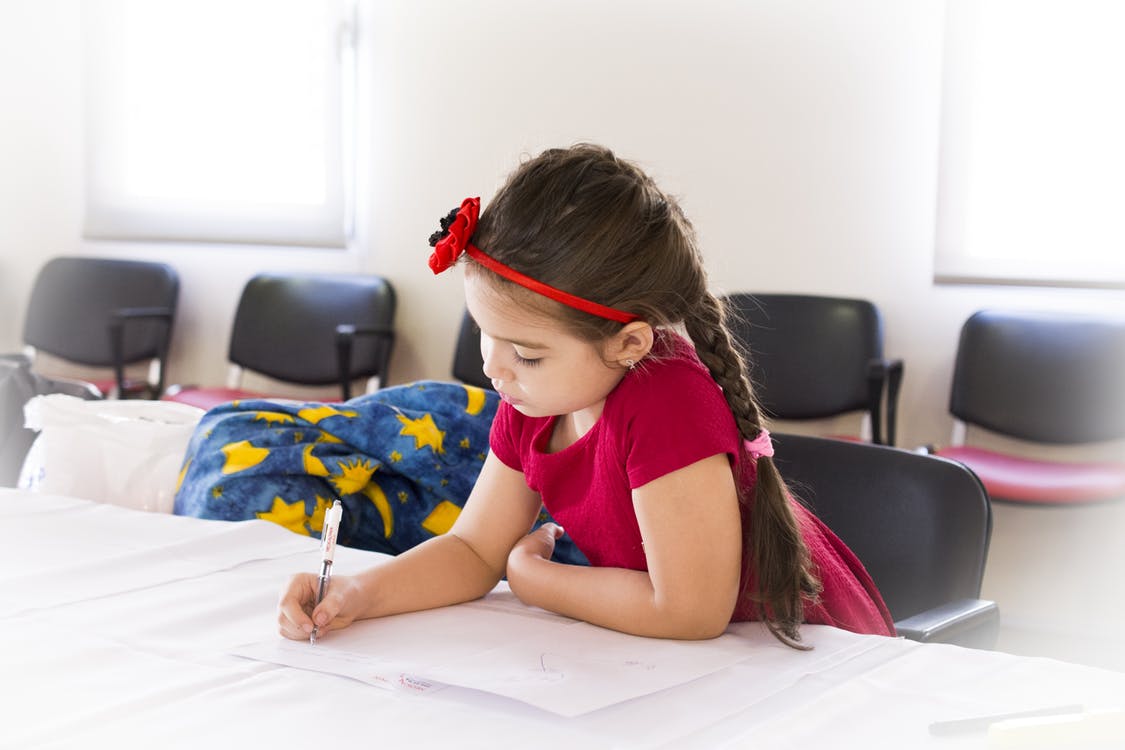 Dr. Donnelly is a Vermont Doctoral-Level Psychologist, licensed through the Board of Psychological Examiners. In addition he is a licensed School Psychologist in Vermont (K-12) and holds a Diplomate in School Neuropsychology. Evaluations are typically conducted at schools, Dr. Donnelly's Chittenden County (Vermont) office, or remotely via video depending on the needs of those being evaluated. He completes detailed and individualized written reports within ten days of the final assessment session with thestudent. His services include:
Developmental Trauma Assessment, Consultation, and Professional Development
Dr. Donnelly has an extensive background in Child Abuse and Developmental Trauma. He was a child abuse investigator for nine years for Vermont's first specialized Child Abuse Investigations Unit, receiving specialized training related to forensic interviewing and supporting youth exposed to Adverse Childhood Experiences (references A.C.E.'s link on Resource Page). He served as a specialized  therapeutic foster parent for youth exposed to trauma and Adverse Childhood Experiences. He continues to broaden his expertise though ongoing continuing professional development related to abuse, developmental trauma, and Post Traumatic Stress Disorder (PTSD). He maintains an affiliation with the Child Trauma Academy and is able to assist others in recognizing how developmental trauma and/or single event trauma impact a student's functioning by employing a developmentally cognizant, neurobiologically enlightened approach to understand a student's specific life circumstances. This includes employing the Neurosequential Model of Therapeutics (NMT) to aide in clinical decision making. In addition, having earned a Diplomate in School Neuropsychological Assessment enables him to effectively select the most appropriate assessment measures to evaluate students exposed to Adverse Childhood Experiences. He has provided expert testimony in state and federal court related to the disclosure process in child sexual abuse and sexual assault cases as well as how trauma can impact memory. His Doctoral Dissertation "A Comparison of Professionals' Understanding of the Factors Associated with Childhood Sexual Abuse" has been instrumental in educating others about childhood maltreatment and abuse.
Dr. Donnelly has the capacity to assist schools, school districts, and supervisory unions begin the important transition from being trauma-aware to becoming trauma-sensitive, responsive and informed.
The Child Trauma Academy acknowledges that Dr. Donnelly has completed NMT Training Certification through the Phase II level.
Psycho-Educational and School Assessments 
Dr. Donnelly is trained in the Autism Diagnostic Observation Schedule – Second Edition and Autism Diagnostic Interview – Revised, and conducts Autism Evaluations. His background in child and adolescent development, child abuse, developmental trauma, and coaching youth in both recreational and competitive athletics for many years enables him to effectively evaluate students who have unique life and cultural experiences, varied interests, as well as specific communication, emotional, and learning needs. Dr. Donnelly has extensive experience working collaboratively with educators, families, interpreters, and treatment providers to evaluate students who demonstrate complex behavioral, communication, developmental, medical, and mental health needs.
504 Evaluation –   Offer opinions on referral questions from educational surrogates, parents/guardians, School Districts, and Supervisory Unions related to whether a student has any condition limiting their strength, alertness, or vitality, which is impacting their ability to access their education.
Autism Spectrum Disorder (ASD) Evaluation – Provide in-depth ASD evaluations requested by educational surrogates, parents/guardians, School Districts, and Supervisory Unions employing empirically-supported assessment instruments.
Behavioral Assessment/Consultation – Assist students, families and educators to identify and better understand why and how certain behavioral manifestations interfere with academic and/or social success.
College Entry Evaluation –  Consult with students, families, and educational consultants to gain insight into a student's academic, cognitive, and developmental functioning in efforts to identify the most appropriate future academic and educational path.
Psycho-educational and Psychological Evaluation –  Respond to initial evaluation requests to assist families, School Districts, and Supervisory Unions determine if a student should be served on an Individualized Educational Plan (IEP) and/or for triennial re-evaluations to determine continued eligibility. Dr. Donnelly offers a range of extensive testing employing a cross-battery assessment model related to numerous cognitive, achievement in basic skills, and neuropsychological instruments to provide an in-depth assessment of the student's academic, emotional, and social needs. The evaluation report includes pertinent recommendations to support the individualized needs of the student.
Record Review –  Conduct in-depth educational and/or mental health file review to assist educational surrogates, parents/guardians, and educators develop appropriate referral questions for future assessment, behavioral and emotional programming, and academic interventions.
Threat, Risk, and Safety Evaluations
Risk Evaluation –

 Evaluate a pattern of behavior related to dangerousness and/or violence directed towards others. Dr. Donnelly offers strategies to mitigate risk.

Safety Evaluation – Inquire into problematic student behaviors such as observed sexualized, substance use, and/or other concerning behaviors. Dr. Donnelly assists in developing individualized safety, monitoring, and school re-entry plans.
Threat Evaluation – Assess the threat of targeted violence when a student identifies an individual, or individuals, they wish to harm. Dr. Donnelly offers strategies to mitigate threat.