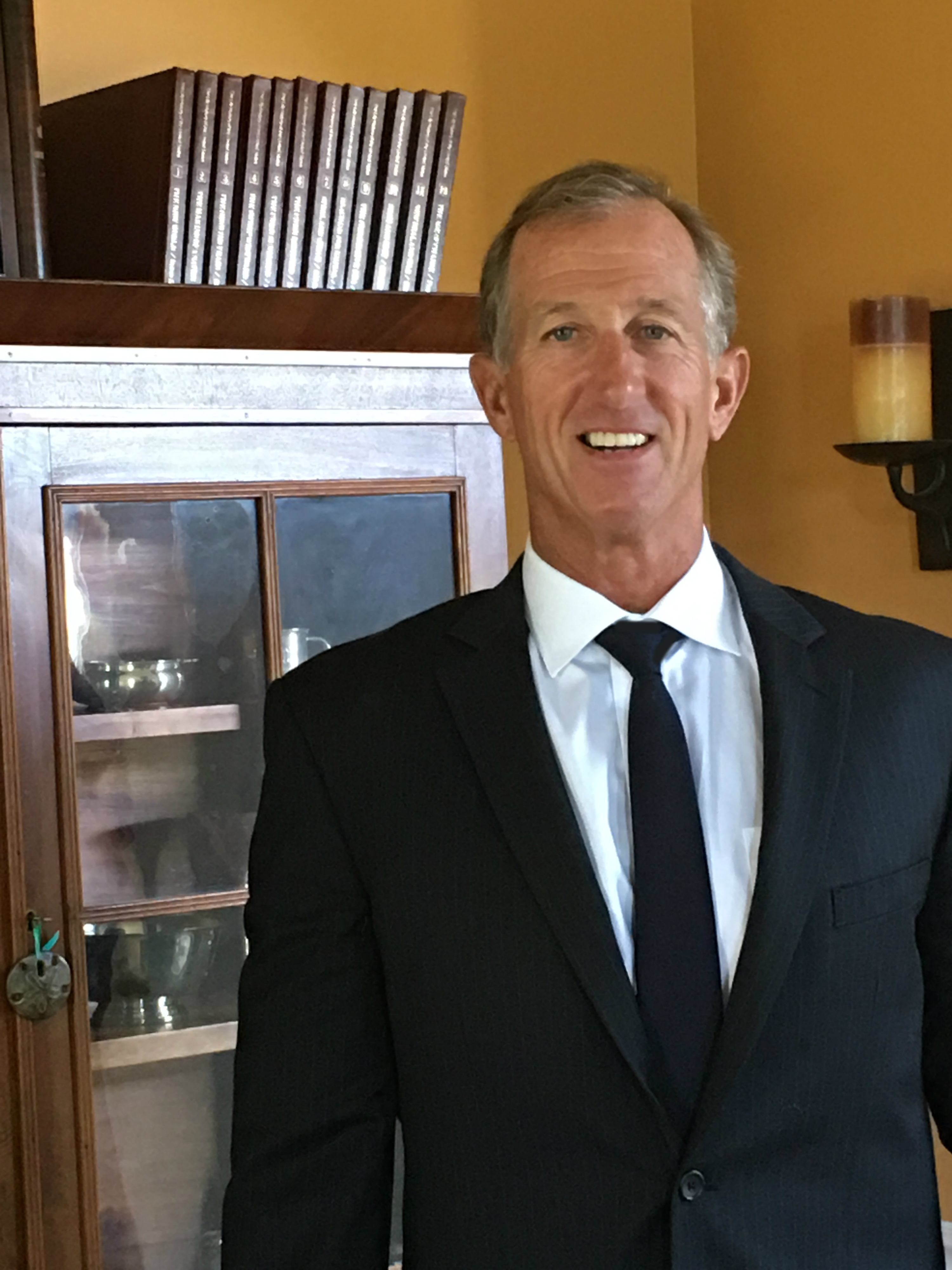 Dr. Donnelly is a licensed Vermont School Psychologist and a Vermont Board of Psychological Examiner's Licensed Psychologist with forty years experience working in mental health. He is licensed as a psychologist in New Jersey and Florida as well. He offers a range of comprehensive Forensic, Psycho-Educational, School, and Psychological Evaluation Services to individuals, families, attorneys, juvenile and adult courts, school districts and supervisory unions, and public and private sector agencies related to referral inquiries.
Due to time sensitivities of some evaluation referrals, Dr. Donnelly offers weekend and evening availability and frequently travels to accommodate the needs of those being evaluated. He is recognized as producing empirically sound, individualized, and objective findings that are delivered to youth and adults via a culturally competent, ethical, and humane manner. Depending on the nature of the referral, evaluations are performed remotely, in-person, or via a hybrid model of both.
He is often requested to offer expert witness testimony in State and Federal Courts. Dr. Donnelly's areas of expertise include:
Adoption Consultation
Attachment Evaluation
Autism Spectrum Disorder (ASD) Evaluation
Competency Evaluation of Juveniles and Adults
Consultative Examinations for Disability Determination Services (DDS)
Criminal Responsibility Evaluation (Sanity) of Juveniles and Adults
Family Evaluation including Parenting Capacity Evaluation
Fitness for Duty Evaluation related to Employment (e.g., military, private and public sector, public safety, etc.)
Guardianship Evaluation
Independent Medical (Psychological) Examinations
Juvenile Placement and Treatment Evaluation
Malingering
Miranda Warning Evaluation
Psycho-educational Evaluation for 504 Accommodations or IEP Eligibility
Psychosexual Evaluation of Juveniles and Adults
Risk, Threat, and Safety Evaluation of Juveniles and Adults
School-based Neuropsychological Evaluation
Substance Use and Dependence Evaluation
Trauma Evaluation and Consultation
Prior to becoming a Licensed Psychologist (1995), Dr. Donnelly was employed in mental health for fourteen years, nine of those years as a child abuse investigator for Vermont's first specialized investigative unit. In this capacity he conducted forensic interviews with youth, attended professional development conferences, and testified in court. He was also an assistant residential program manager for youth in a therapeutic treatment program (NFI Vermont), a counselor for youth in secure treatment (Woodside Juvenile Rehabilitation Center), as well as a therapeutic foster parent providing in-home care to youth with developmental trauma, extensive mental health needs, and behavioral challenges. He spent four years in the military (US Navy), was honorably discharged and received several medals  (referenced in Curriculum Vitae).
Dr. Donnelly and his partner of thirty-five years have raised three adult children. During his leisure time, he participates in age-group Senior Olympic track & field events, Concept II ergometer rowing, cycling, ocean kayaking, and trail running. He has coached recreational and competitive youth sports for many years and  volunteered as a throwing coach in track & field for middle school athletes and men's high school  basketball team.
Degrees:
Ph.D.  University of Vermont, Psychology (1996)
M.S.  University of Vermont, Psychology (1994)
M.A.  University of Vermont, Public Administration (1991)

B.S.   Norwich University (1987)
Active Affiliations/Memberships/Certifications:
American Board of School Neuropsychology (ABSNP) – Diplomate

Autism Spectrum Disorder Assessment, Trained in ADI & ADOS-II
American Psychological Association (APA) – Member
APA Division 16, School Psychology – Member
APA Division 41, American Psychology-Law Society – Member
APA Division 47, Society for Sport, Exercise and Performance Psychology – Member
APA Division 50, Society of Addiction Psychology – Member
APA Division 56, Trauma Psychology – Member
Certificate of Proficiency  in the Treatment of Alcohol and Other Psychoactive Substance Use Disorders, American Psychological Association Practice Organization-APA discontinued Proficiency Program in 2018

Eye Movement Desensitization and Reprocessing – Trained and Certified (Level 2)

Hare Psychopathy Checklist Examiner Certification
National Certification Commission for Addiction Professionals – Master Addiction Counselor
The Child Trauma Academy, Neurosequential Model of Therapeutics (NMT), Phase 1 Trained/Certified, Phase II: Train the Trainer Trained/Certified
Vermont Association of School Psychologists (VASP) –  Ethics Committee Member

Vermont Board of Psychological Examiner's Licensed Psychologist (#678)
Vermont Licensed School Psychologist (K-12)
Florida Licensed Psychologist (PY 11035)
New Jersey Licensed Psychologist (35S100636300)